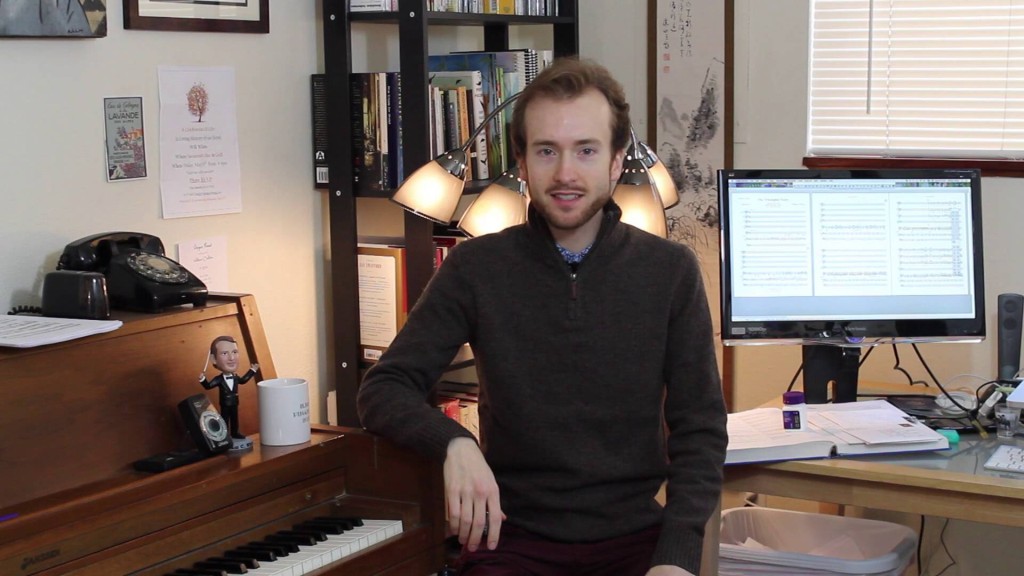 The rule of thumb when writing for transposing instruments: whatever the key of the instrument, that's the note that comes out when the player plays a C. Keep that in mind and you won't have to keep looking things up.
Another way to think about transposing instruments:
For non-transposing instruments, the musical score is a description of the final result. It is up to the performer to decide how to achieve the notes on the page (which string to play a note on, which fingering to use, etc.)
For transposing instruments, the musical score is a set of instructions: it tells you where to put your fingers when. The musical result is achieved if you follow the instructions accurately.
A couple extra tips:
Horn in F sounds a fifth below written, while trumpet in F sounds a fourth above. Because screw you!
Horn in C: that's not a transposing instrument right? Wrong!! It sounds an octave below written. Because screw you double!