I just received an e-mail from the NY Phil encouraging me to buy tickets to some upcoming concert:
Now, we'll put aside the fact that I have never been to a NY Phil concert and that I don't live anywhere near New York — that's hardly the point. Â The point is, what is with that butt-ugly picture of Esa-Pekka Salonen? Â I didn't even know that it was possible to photograph the man in an unflattering light. Â He looks like he's staring into the blinding sun while a skunk gets a little too friendly with his right leg.
I had thought the man was eternally youthful. Â Evidence: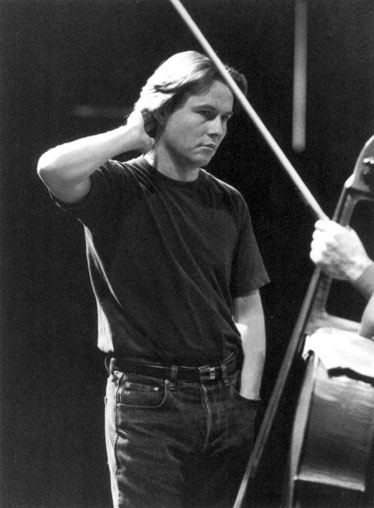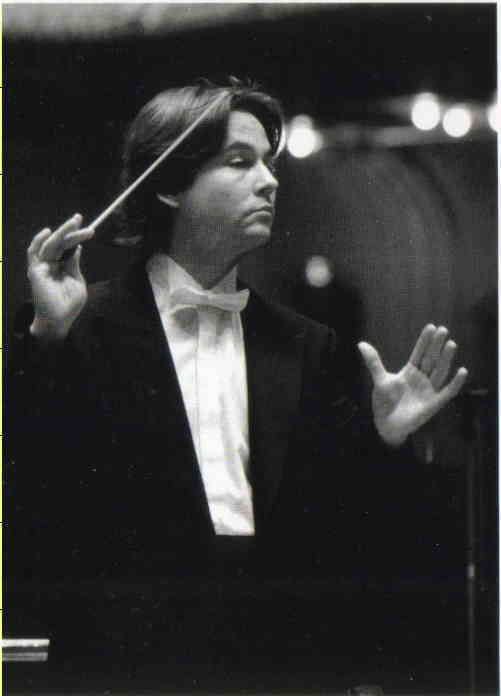 And now this?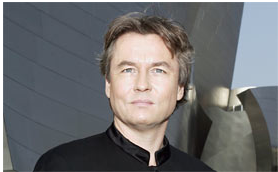 What gives? Â Is he trying out some new "ugly" look? Â Where did those wrinkles come from all of a sudden? Â Maybe he thinks that now that he's a slightly-more-full-time composer, it's expected that he not be quite so pretty any more.
If he keeps writing music like this, he can be as ugly as he wants:
https://www.willcwhite.com/audio/helix%20clip.mp3
(Helix played by the LA Phil)
Also, celebrate the man while the gettin's good! Â (I can't wait to see what kind of web site they come up with for Dudamel's first season.)