Well here's a strange one for you: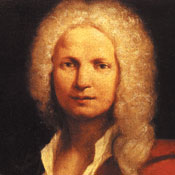 What's interesting about the two projects is that while they are about same man, they focus on different aspects of his life. Damast's film is about the famed composer organizing "illegitimate daughters of courtesans" and training them to become an orchestra that eventually played for the Pope. Riggen's take will be of a more personal nature, focusing on Vivaldi's side career as a Catholic priest and the conflicts that it caused with both his music and the woman he loved.
OK, y'all – dream casting time.  Who should play Antonio Vivaldi, the famous "red-headed priest" of the 18th century?
Tilda Swinton
Bernadette Peters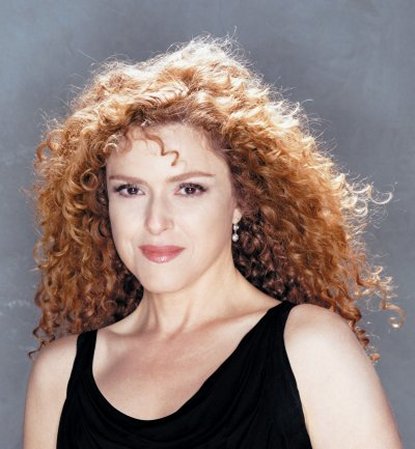 Cynthia Nixon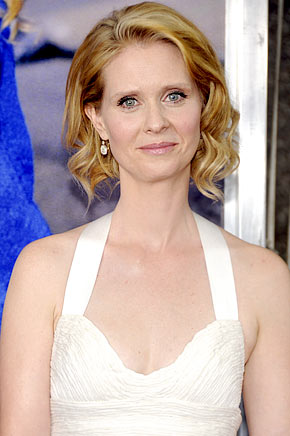 I mean, seriously, has anyone ever seen a picture of this composer wherein he did NOT look like a woman?