Op. 38
pièce d'occasion pour violoncelle et piano
This piece was inspired by a trip I took with my dear friend Catherine Lukits in the summer of 2014. We drove from Berlin to Munich to Milan to Barcelona. Along the way, in the hills of the Côte d'azur, entering into Provence, we stopped in the outskirts of a tiny village called Valensole, known for its endless fields of lavender.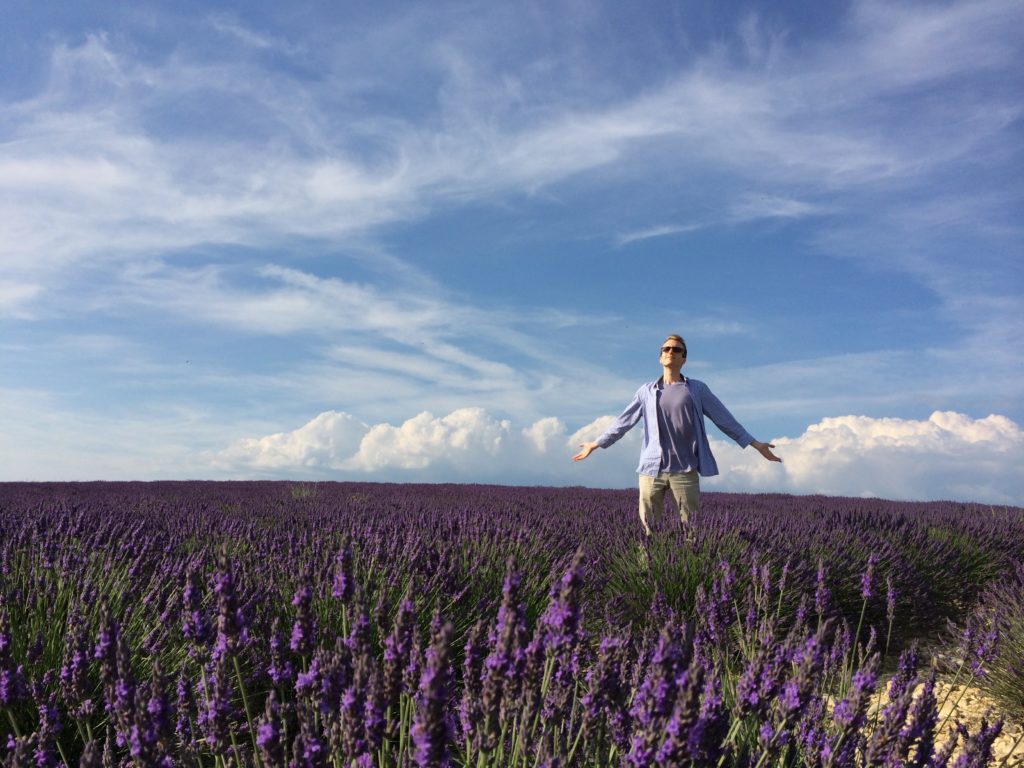 Catherine is a cellist, and so is my friend Kevin, both of whom I first met in 2008 when we were students together in Bloomington, Indiana. I've dedicated the piece to both of them: to Catherine in commemoration of our shared experience, and to Kevin for his love of all things lavender, French, and songful.